WELCOME to MASSAGEYUK.COM
Introducing The Easiest Online Booking platform for SPA & Wellness Massage bookings in a simple display for just a few steps & enjoy the great deals - Instant Confirmation - Various fast payment methods are available. There are more than 100+ Massage Centers listed in Massageyuk.com site. They provide service throughout most of the cities in batam with the ultimate relaxing experience of the well-curated & wide variety of packages.

No more waiting for long hours for a SPA & Wellness massage !
Enjoy the hassle-free brand new booking experience to your SPA & Wellness massage.
!BOKOMA CHALLANGE!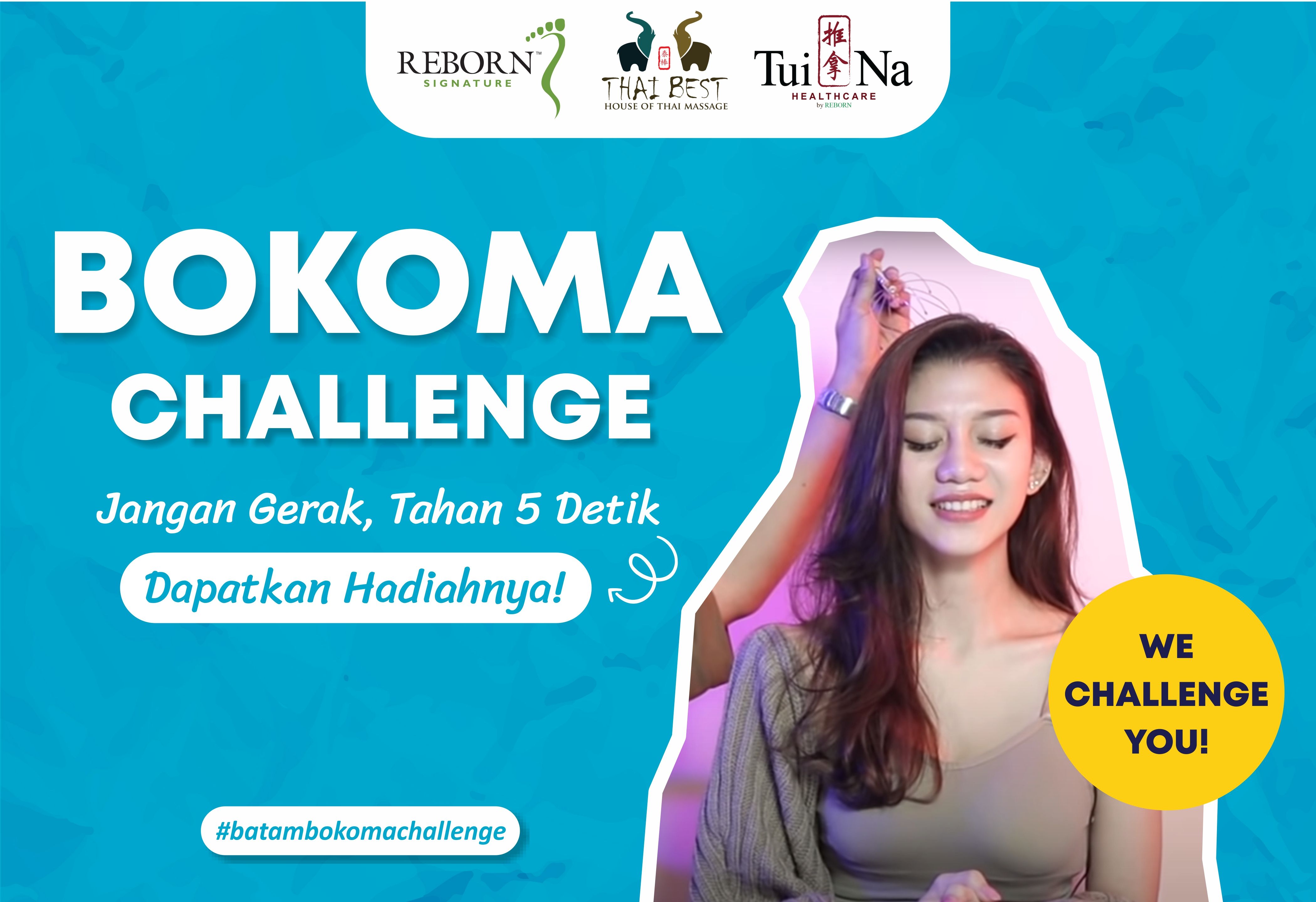 Khusus untuk pelanggan yang treatment di Reborn Signature, Thaibest, Tui na, Reborn nagoya hill.
Challange akan ditawarkan setelah treatment
Jangan menggerakan kepala selama 5 detik
Dapatkan Bokoma gratis

Berlaku hanya untuk customer yang berhasil tidak menggerakkan kepala selama 5 detik
!REOPENING PROMO!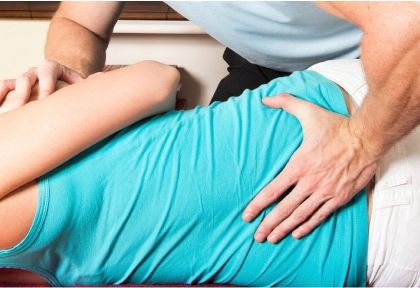 Book Sekarang dan nikmati diskon Spesial Hanya dibulan Oktober 2022.


Body Repair Treatment (Kretek) hanya 188K

merelaksasikan otot otot yang tegang

Berlaku setiap hari

promo hanya berlaku di bulan Oktober
MOXIBUSTION TREATMENT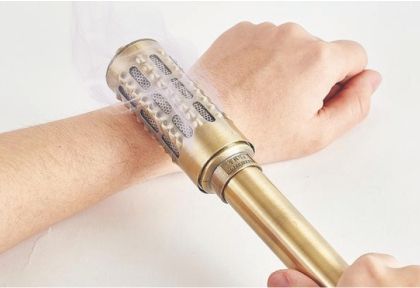 reatment dengan menggunakan produk alat terapi pengobatan tradisional China.
mengeluarkan toxic di tubuh
meningkatkan sistem imun tubuh

memperlancar sirkulasi peredaran darah
meningkatkan pencernaan tubuh
TODAY'S DEALS
Spontaneous Savings , Get Offers Now !
Our Blog
Get more updates of our latest blog contents , Enjoy the deals & get the benefits !